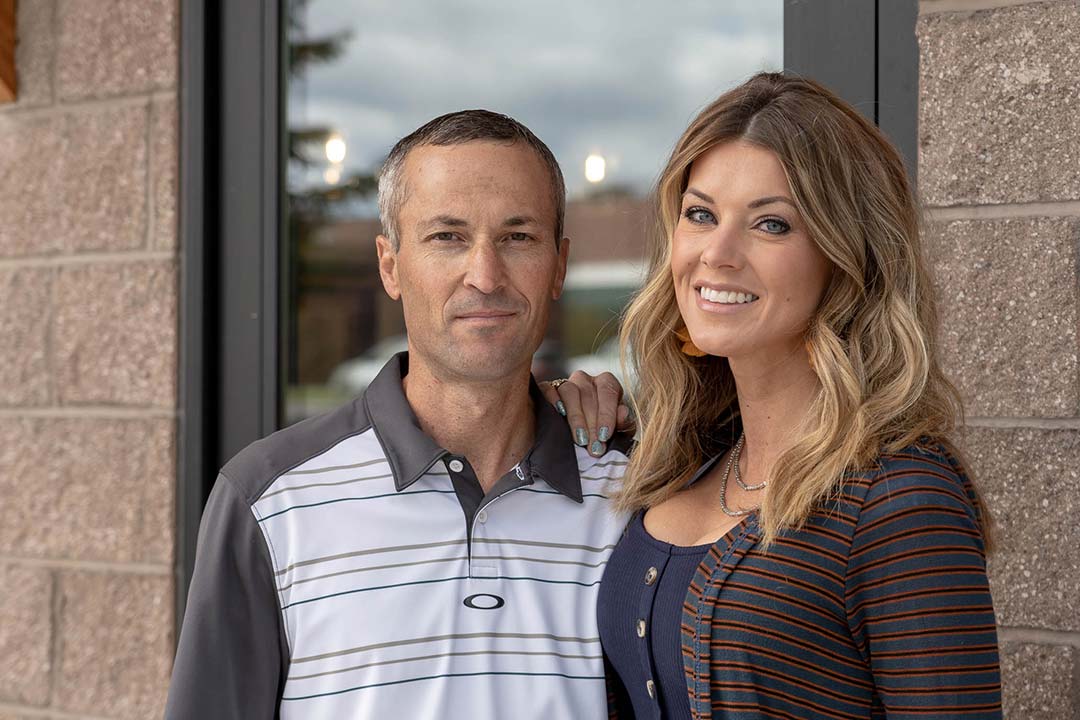 Welcome to Ashton Log Cabins, a comfortable and unique place for travelers to stay - since 1921.
Built in 1921 from local timbers, the hand-hewn log cabins offer tourists and travelers a comfortable and unique lodging experience. 
You can stay in a hotel room the rest of your vacation, but only in Ashton, Idaho, at the crossroads of Yellowstone and Jackson Hole can you sleep in small log cabins built with timbers that grew in the 1800's!
After operating as lodging for tourists continually since 1921, the cabins were largely closed in 2010.
In 2018, new owners began the process of re-opening, improving, and working to restore these historic cabins to their nostalgic glory.
The cabins are now fully refurbished and opened.