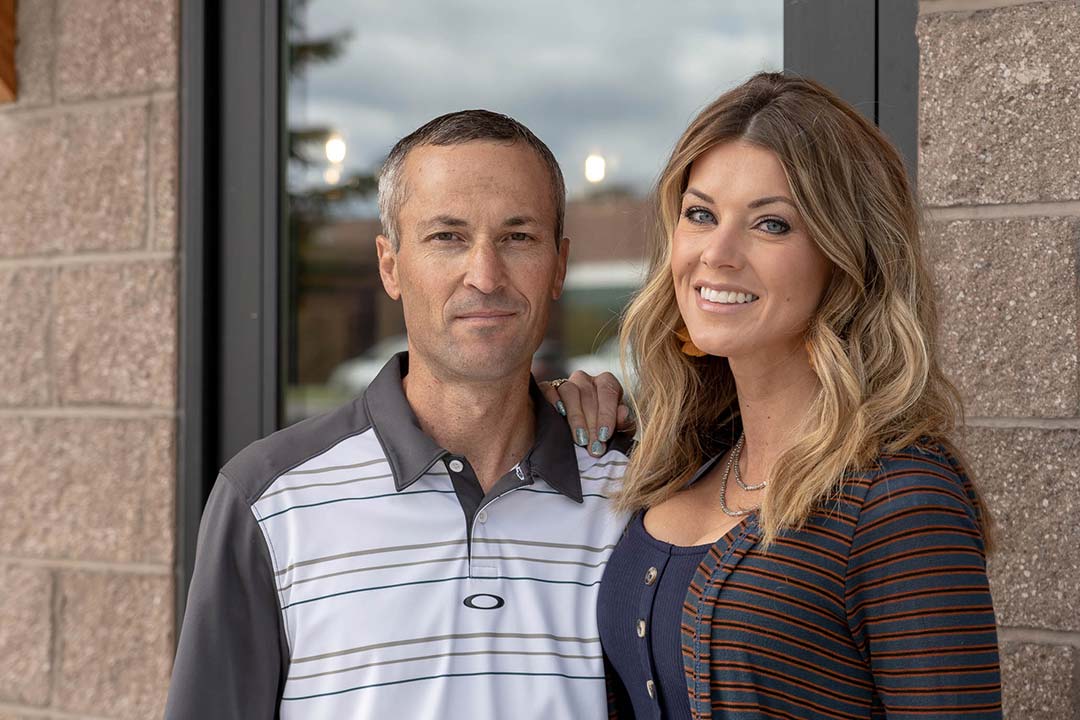 Formerly known as the Log Cabin Motel, this historic property began in 1921 when the railroad was putting the line through Ashton and up to West Yellowstone. They needed a place for the workers to stay and the Log Cabins were built.
At some point, the cabins were later turned into lodging for tourists and since about 1950 they have been serving in that capacity. Several owners over the years have cared for the cabins.
Local's Brad and Daedre purchased the property in 2018 and began extensive renovations and improvements. Two obsolete cabins were removed. New water lines, sewer lines, electric service, and propane were all added underground. Renovations and improvements to the grounds, parking, and landscaping. Each cabin was given all new electrical, heat, AC, lighting, carpet, bedding, and decor. The 2,400 square foot main lodge was built from the ground up and features on-site laundry and a boiler system that supplies steaming hot water 5 feet underground through insulated pipes providing domestic hot water to Cabins 1-6. Many other improvements to the property, too many to mention, were carefully attended to during this build-out and construction.
Our owners care deeply for this property and the Ashton area. Their wish is to provide comfortable and affordable overnight lodging while maintaining the rustic charm of these historic cabins. Our 100-year-old cabins are not perfect, however, your stay with us will be!